Press Releases



Boulder, Colorado. — American Craft Beer Week®The annual Spring Tribute to Small Independent Craft Breweries runs from today until May 22. This year's rallying cry is "Turn your beer world upside down" — a nod to the freewheeling spirit that craft breweries are known for.
More than two-thirds of Americans live within ten miles of a brewery, and the number of craft breweries now exceeds 9,100 nationwide. Small independent breweries have revitalized neighborhoods and serve as vital community gathering places, while generating more than 400,000 jobs, including nearly 14,000 directly at breweries and breweries.
"Pioneering craft breweries have turned the world of beer upside down. They believed beer drinkers were ready to break away from industrial lagers and explore deeper, bolder flavors," said Ann Obenchain, director of marketing and communications for the Brewers Association. "This revolutionary philosophy persists. It's part of the DNA of the craft brewing community. And this year's American Craft Beer Week is all about celebrating the rules-brewing spirit that craft brewers share.
Beer lovers are encouraged to share their American Craft Beer Week experiences on social media using the hashtags #AmericanCraftBeerWeek and #SeekTheSeal.
To learn more about American Craft Beer Week, visit AmericanCraftBeerWeek.com.
Contact: Meg Weldon (on behalf of the Brewers Association), 970-963-4873 x212
---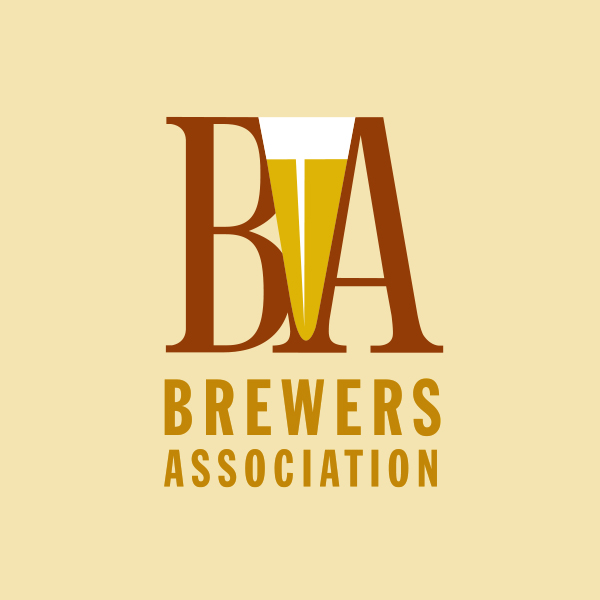 About the Brewers Association
The Brewers Association (BA) is the nonprofit trade association dedicated to America's small, independent brewers, their beers, and the community of brewing enthusiasts. The BA represents more than 5,600 American breweries. The BA Independent Craft Brewer Seal is a widely adopted symbol that differentiates beers from small independent craft brewers. The BA organizes events including the beer world cup®, Great American Oktoberfest®, Craft Brewers Conference® & BrewExpo America®, FLAVOR™: An American Craft Beer and Dining Experience, Homebrew Con™, National Homebrew Competition and American Craft Beer Week®. The BA publishes The new brewer® magazines, and Brewers publications® is the leading publisher of brewing literature in the United States. Beer lovers are invited to learn more about the vibrant world of craft beer at CraftBeer.com® and on homebrewing via BAs American Homebrew Association® and free Brewing Guru® mobile app. follow us on Facebook, Twitter and instagram.
The Brewers Association is an equal opportunity employer and does not discriminate on the basis of race, color, national origin, sex, religion, age, disability, political beliefs, orientation or marital/family status. The BA complies with the provisions of Executive Order 13672 and relevant rules, regulations and orders of the Secretary of Labor.