Brewers Association Membership
The Brewers Association has the educational resources and networking opportunities you need to start and operate a successful, quality-focused brewpub, dining room or craft brewery.
Benefits of Membership
---
Government Affairs
---
Brewing quality
The industry benefits from a wealth of technical information. The BA compiles and produces resources and provides them to brewers to help you take your beer to the next level. Members also get exclusive access to the results of the Hops Utilization Survey.
---
Education
Members-only content on BrewersAssociation.org
Indicated by a padlock icon in the menu, these pages feature exclusive content for BA members only, including detailed industry statistical data, reference information, presentation archives and technical information.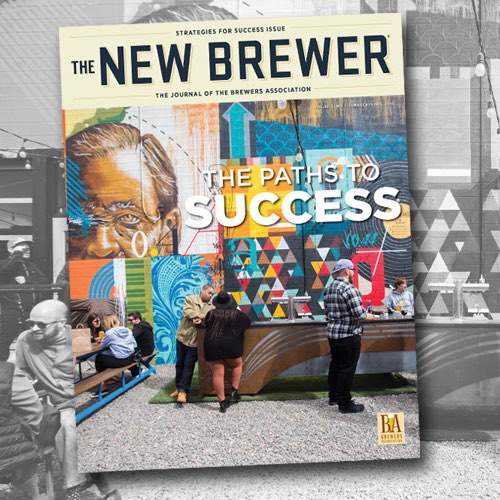 The new brewer® Magazine
Several free subscriptions to The new brewer magazine for employees and access to The new brewer In line.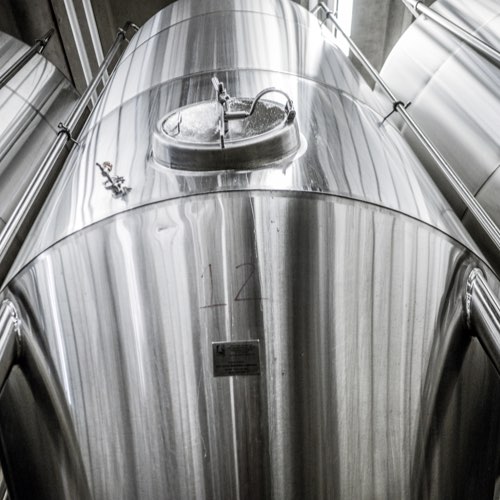 Brewers Association Forum
Multiple free subscriptions to the brewers association forum, daily moderated email digest connecting you to over 20,000 participating members.
Industry statistics
The Annual Beer Industry Production Survey reports growth in the craft beer industry; featured in the May/June issue of The New Brewer. Access to Brewery Operations and Benchmarking Survey (BOBS) data, a comprehensive overview of brewery operations data.
Professional e-Lecture Series: Power Hour
Power Hour is a series of interactive online conference calls on regulatory, marketing and other information. Each segment is recorded and available for download in the Power Hour Archive.
Craft Brewers Conference® & BrewExpo America®
Registration discounts for our annual educational conference per person for the full conference fee. To see conference website for pricing.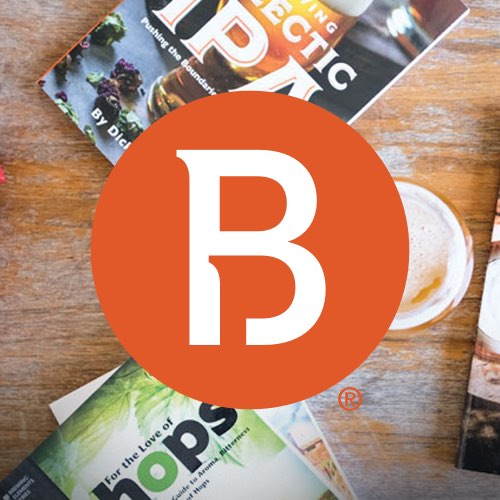 Brewers publications®
Discounts on preprints or visit the online shop to add to your collection.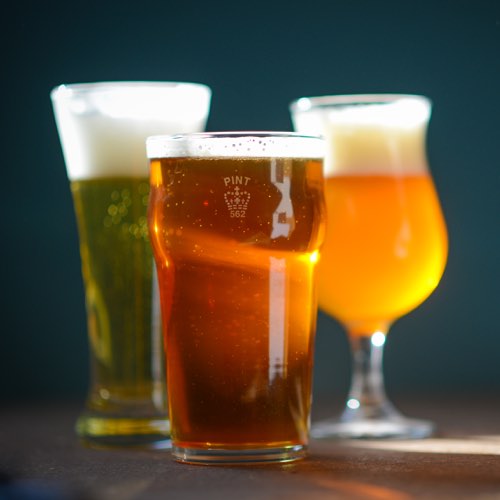 IRI Group Discounts
Discounts on beer sales market reports through the IRI Group.
---
Supply chain resources
Do you know your growers and the challenges they face? The BA aims to ensure the availability and quality of ingredients for craft brewers. We work hard to provide regular updates to members on supply chain and market trends.
---
Craft Beer Marketing/Events
---
Networking, communications and more
---
Membership fees
| | | |
| --- | --- | --- |
| Not in production | Membership in the United States | International Membership |
| 0 barrel | $195 | $235 |
What others say:
"The Brewers Association provides an enormous amount of technical resources for the independent craft brewer. The Technical Committee and its associated sub-committees are made up of volunteers from member breweries across the country. These committees work hard to provide valuable resources that are relevant to breweries of all sizes. These are distributed through various outlets including The New Brewer, BA Forum, the BA website and the Craft Brewers Conference.
– Jason PerkinsAllagash Brewing Company, Portland, ME
You have questions ? We have answers
Call us: 303.447.0816|Toll Free: 1.888.822.6273
Email us
Emily Silver
Member Services Specialist
Jessica O'Leary-Brennan
Membership Assistant
All emails and calls will be answered within 24-48 business hours. Thank you for your request!